Much has been written about how leaders and organizations can and should embrace DEI. But how many have embarked on this journey and come up short? What if there were a framework and a process to facilitate their journey and efforts?
Kien Lee and Randal Pinkett, Author, and CEO of BCT Partners, dive into Randal's latest book Data-Driven-DEI. But don't let the words "Data-Driven" dissuade you from joining. This book centers on how each and every one of us can help move our organizations, communities, and systems toward equity.
Your Host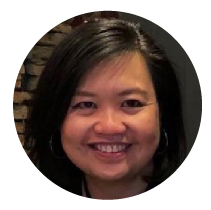 Kien Lee, Ph.D.
Vice President of Consulting
Community Science
Kien S. Lee, Ph.D., Vice President of Consulting, has expertise in promoting equity, inclusion, and cultural competency for health, food security, civic engagement, and leadership development.
At Community Science, Kien provides strategic and technical direction for the evaluation of health and racial equity projects. She leads the practice area in inclusiveness and equity, health equity, and effective organizations. Her subject matter expertise includes immigrant and refugee integration, community building, leadership development, health equity, intergroup relations, evaluation capacity building, and organizational cultural competency. Notable clients include the Bush Foundation, the Racial Equity Anchor Collaborative, Institute for Nonprofit Practice.
Your Guest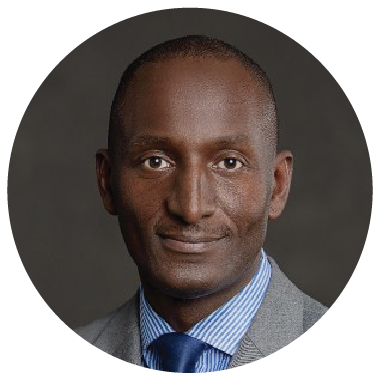 Randal Pinkett
Chairman and CEO
BCT Partners
Randal Pinkett. Ph.D. is an entrepreneur, speaker, author, scholar, and community servant. He is the co-founder, chairman, and CEO of BCT Partners, a management, technology, and policy consulting firm based in Newark, NJ. BCT Partners works with corporations, government agencies, and nonprofit organizations in the areas of housing and community development, economic development, human services, government, healthcare, and education. A partial list of BCT's clients includes Johnson & Johnson, Ford Foundation, Pfizer, the U.S. Department of Housing and Urban Development, Hewlett-Packard, Annie E. Casey Foundation, and Microsoft.