DEI —three letters that you see a lot these days. Used together as a strategy, these letters tend to suggest some sort of magical approach to undoing the policies, practices, narratives, and norms that have contributed to the unfairness and disparities experienced by people of color and other historically excluded groups. In reality, the D(iversity), the E(quity), and the I(nclusion) mean different things, and one does not necessarily lead to the other. Join Kien Lee, VP of Consulting, Community Science, Elvis Fraser, Managing Director, Sankofa Consulting, and Randal Pinkett, CEO, BCT Partners, in a conversation about why separating the three letters is better for all of us while keeping them together can do more harm than good and how each requires different measures.
Kien Lee, Randal Pinkett, and Elvis Frasier explore this timely and important topic.
Your Host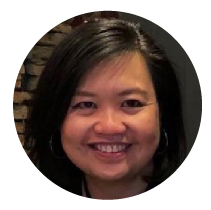 Kien Lee, Ph.D.
Vice President of Consulting
Community Science
Kien S. Lee, Ph.D., Vice President of Consulting, has expertise in promoting equity, inclusion, and cultural competency for health, food security, civic engagement, and leadership development.
At Community Science, Kien provides strategic and technical direction for the evaluation of health and racial equity projects. She leads the practice area in inclusiveness and equity, health equity, and effective organizations. Her subject matter expertise includes immigrant and refugee integration, community building, leadership development, health equity, intergroup relations, evaluation capacity building, and organizational cultural competency. Notable clients include the Bush Foundation, the Racial Equity Anchor Collaborative, Institute for Nonprofit Practice.
Your Panel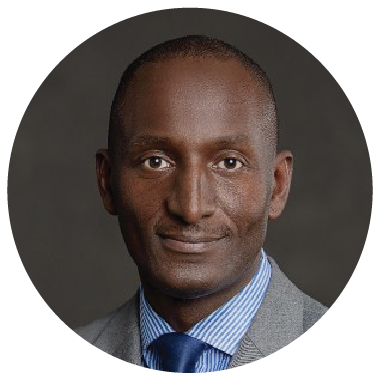 Randal Pinkett
Chairman and CEO
BCT Partners
Randal Pinkett. Ph.D. is an entrepreneur, speaker, author, scholar, and community servant. He is the co-founder, chairman, and CEO of BCT Partners, a management, technology, and policy consulting firm based in Newark, NJ. BCT Partners works with corporations, government agencies, and nonprofit organizations in the areas of housing and community development, economic development, human services, government, healthcare, and education. A partial list of BCT's clients includes Johnson & Johnson, Ford Foundation, Pfizer, the U.S. Department of Housing and Urban Development, Hewlett-Packard, Annie E. Casey Foundation, and Microsoft.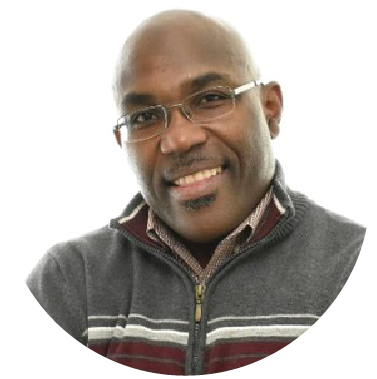 Elvis Fraser
Managing Director
Sankofa Consulting LLC
Elvis Fraser, Ph.D., draws on over 25 years of combined professional experience in academia, applied social science research, management consulting, grant development, and project management to support organizations in developing customized solutions for their monitoring and evaluation needs. He understands the needs and challenges clients face and how best to ensure that monitoring and evaluation investments produce customized, actionable, and timely results. His personal commitment is to reduce inequalities and improve social justice by leveraging evaluative thinking and quality evidence to enhance development programming and social interventions globally.
He has served as a senior social scientist and consultant for organizations, including the Bill & Melinda Gates Foundation, Packard Foundation, the Kellogg Foundation, and the Ford Foundation. In addition, he has researched and published on the interrelationships among social, political, and economic development.