Cross Cultural Collaboration
Collaboration within and among our communities is not merely a matter of sitting down together. Community Science brings the cross-cultural capacities, facilitation skills, the ability to address power differences, and an understanding of how individual and collective trauma affects our ability to solve social problems and promote justice.
Community Science Is committed to respecting the different lived experiences that people bring "to the table" and find commonality in their needs, dreams, and experience. To do this, we need to leave time and space for discussions and actions that can transform past conflicts into effective collective actions among groups that experience the same systemic inequities. We will not shy away from past conflicts but use them to enhance the ability of groups to work together to promote equitable change. Our commitment includes not only all communities of color and those disenfranchised, but also to build collaboration community with those who are privileged. Cross-cultural collaboration is all about the quality of relationships. Community Science is fully committed to continuing to improve our ability to be more effective in addressing these sensitive relationships that can be affected in a moment by external events and will need constant nurturing and maintenance.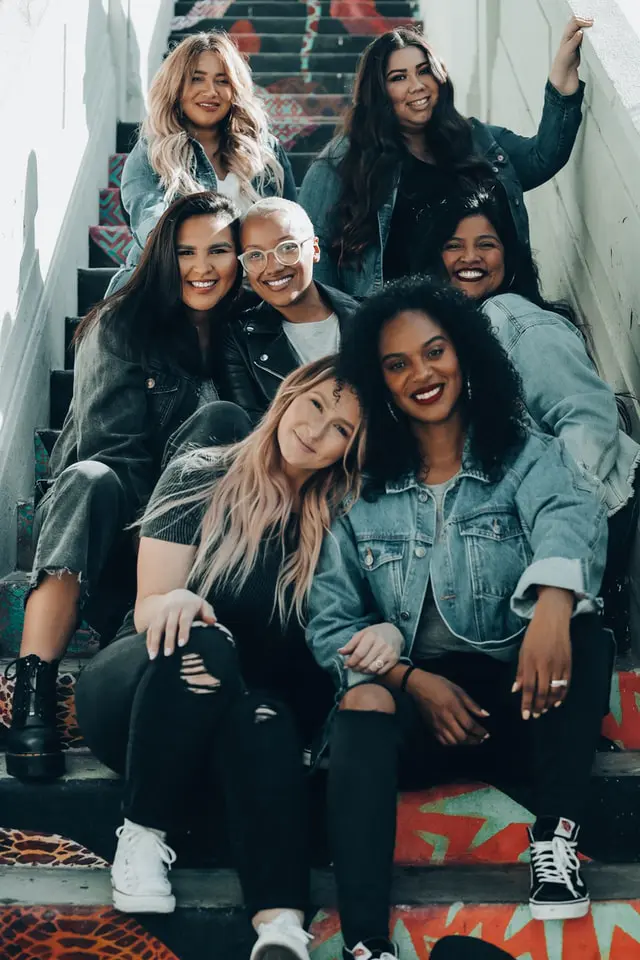 Historical and landscape analysis of intergroup relations.

Culturally responsive facilitation that is focused on common action and mutual accountability.

Trauma informed group processes.

Cross-cultural collaborative learning and planning processes.

Consultation and strategic planning for cross-cultural collaboration and improving intergroup relations.

Research and evaluation on these and related issues.