Capacity Building and Learning Systems
Information, if shared and used, has the power to effect social and community change, making the ability to collect, share, and use data a critical capacity for all organizations.
Our clients, their grantees, collaborations, and other groups can implement more effective strategies by developing the capacity and processes needed for continuous strategy improvement. We help organizations and individuals learn to use data and other sources of knowledge to plan, reflect, and take action that will improve their abilities to make equitable large-scale and sustainable changes in communities. We know "one size doesn't fit all." We start where people and organizations are by understanding their readiness, building on their strengths, listening to their aspirations and challenges, and use methods that are based on the needs and style of the learner.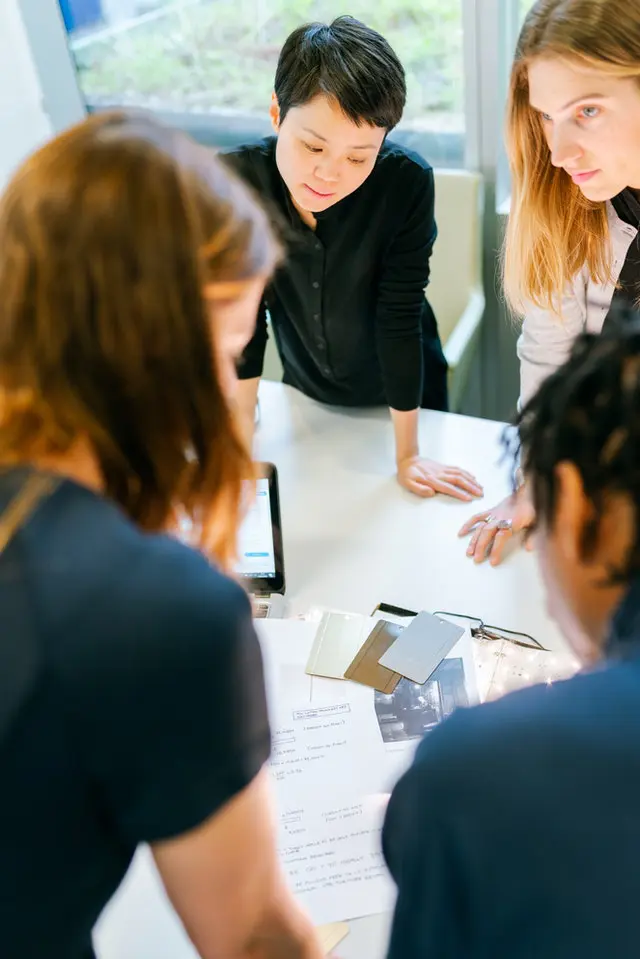 Facilitated national virtual community of grassroots and mutual aid leaders to promote peer learning on how they are addressing the needs of their members during the pandemic.

Conducted a national three day in person conference for over 200 community leaders on how to use data to promote health equity with 16 intensive workshops led by carefully coached national experts.

Designed a national and local support systems that build the capacity for community organizing and engagement, substance abuse prevention, community ownership, economic mobility.

Produced online interactive guides for conducting evaluation that supports equity.

Conducted workshops and webinars on a variety of topics from developing culturally diverse youth leadership, the basics of useful evaluation, program officer training on equitable systems change strategies, evaluating equity focused systems change initiatives, continuous strategy improvement, equitable development, assessing community capacity and many more topics.