Community Engagement and Power Building
Equity in any system or institution cannot be achieved without equity in power for everyone. How institutions and systems engage those most affected is often what makes a difference in strategy effectiveness and sustainability. Community engagement and power building are the engines for equitable change.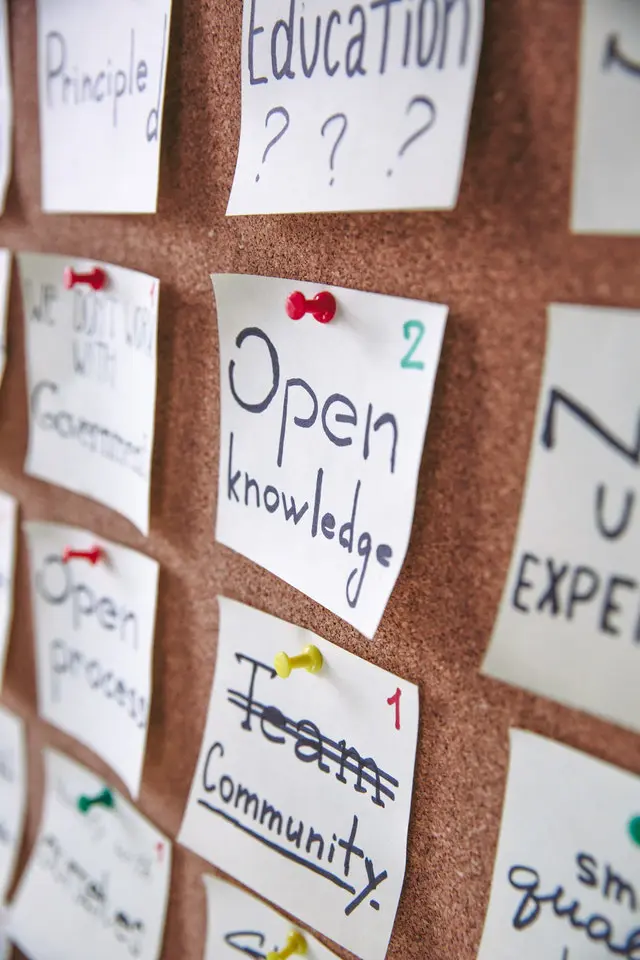 Our community engagement and power building assistance builds upon what's already there and recognizes that each community and strategy requires a different approach to the engagement of community members. We carefully look at what is needed and how to make it most meaningful. We do not participate in tokenism, placation, or practices that will not result in the voice of the community being incorporated will translate into strategies, distribution of resources, or other critical decision-making processes. Our goal is to create a progressive and constructive change. Often where there is change, there is friction. We see these conflicts as being an opportunity for greater community capacity to build power among its people and create more effective government, systems, and other institutions.
Our services that promote community engagement and power building include:
Collaborative and flexible strategic planning.

Power building ecosystem landscape analysis.

The "social reconnaissance" and other inclusive methods of community assessments and planning.

Capacity building system design and training of consultants and trainers.

Planning and implementation of methods for large-scale mobilization and maintenance of grassroots and mutual aid efforts.