Want to use your research, consultation, and capacity-building skills to impact social justice efforts nationwide? Join Us!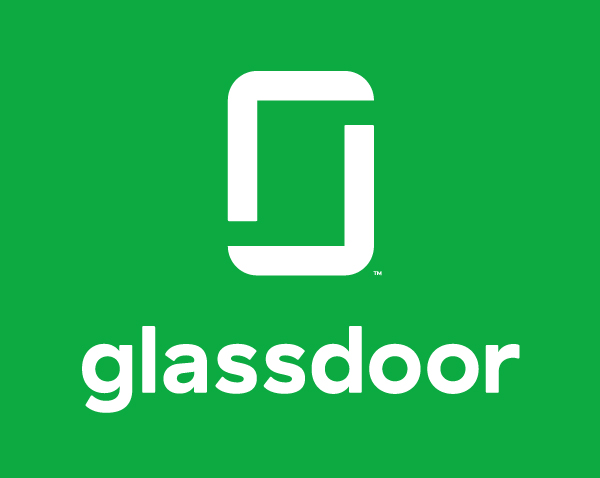 We're growing and have multiple open positions, from research assistants to thought leaders in equitable community development, health and behavioral health equity, youth leadership and engagement, powerful citizenry, and developing more effective organizations.
If this is you
You are motivated to use your knowledge and skills as part of a team that uses scientific knowledge and methods along with lived experience to change systems and communities so they are more equitable and promote collective wellbeing.
You're a self-motivated learner who is never satisfied with what you know and what you can do to make a difference. You embrace the complexity of social change and believe it is your place to work with government agencies, foundations, non-profits, corporations, and grassroots community organizations to make that change.
You also realize that change and professional success comes from focus and commitment. Most of all, when you see a problem or injustice, you seek to address it using your knowledge and communication skills to help grassroots organizations, leaders, and practitioners.
Then you should meet us
Community Science continues its 25-year commitment to a singular focus on developing healthy, just, and equitable communities. Because of this long-term and deep commitment, we are recognized leaders in equity-promoting strategy development and improvement.
We work on large-scale community engagement systems that shift power to traditionally disenfranchised groups.
We're internationally recognized for our evaluation of the kinds of initiatives that lead to increased impact on communities and systems. This recognition creates many new opportunities to work with leading national and local organizations.
Our work immediately impacts what's going on nationwide to address racial and other inequities.
We're a team of highly skilled professionals with diverse backgrounds who are committed to social change, equity, and justice.
We value teamwork, cooperation, innovation, problem-solving, and people passionate about this work.
What knowledge, skills, and experience do we need you to bring to Community Science?
Our positions have different requirements, which are reflected in each posting at the bottom of the page.
You should have the following qualifications:
Degree in a social science, urban planning, or public health.

Prior knowledge or research experience in at least one area of community change (e.g., health equity, housing and economic development, early childhood development, workforce development, systems change, racial equity, or community capacity building). Evaluation capacity building experience highly desirable.

Proficiency in both qualitative and quantitative analysis methods and software (mixed methods).

Direct experience or familiarity with working in a professional services firm.

Experience in the implementation of evaluations of community-based or systems change projects among diverse communities.

Strong communication (written and verbal) skills including publications in scientific or practitioner outlets.

Ability to thrive in a busy environment, where attention to detail and meeting deadlines are critical to success.

Prior experience and evaluation capacity building and other forms of knowledge and skill building.

Proficiency in foreign languages and cultures is an advantage.
Our commitment to our employee community includes:
Ethical and equitable practices in everything we do.

A focus on professional development and success.

Policies and practices that are responsive to a variety of family and other life circumstances.

Benefits that promote physical, mental, and financial well-being.

A caring community of peers.

A relentless pursuit of making a bigger difference.
Join us, and let's do some good work together!
Browse through all jobs (5)
Gaithersburg, Maryland, United States

Gaithersburg, Maryland, United States

Gaithersburg, Maryland, United States

Gaithersburg, Maryland, United States
Didn't find an open position with us?
Not to worry, we are part of the BCT Partners family of companies. Check out their open positions too!
Why should you explore positions with our parent company?
Do you model the change you want to see in society? Are you motivated to solve some of society's greatest challenges? Meet BCT Partners. Our sole focus is to work toward the greater good. We believe that people who find open dialog, personal accountability, trust, mutual respect, and an equitable working environment appealing are the key to our collective success. By enabling the talents and insights of our people, we harness the power of diversity and innovation to transform lives, accelerate equity, and create lasting change. Are you ready to change the world? Join us.