Community Change Technologies
Community Science's capacities enable our clients to take full advantage of state of the art in information and other technologies that can promote progressive community change. We enable our clients to have available the same technology and tools that are used in other sectors to help them work on the most pressing and complex issues of our times.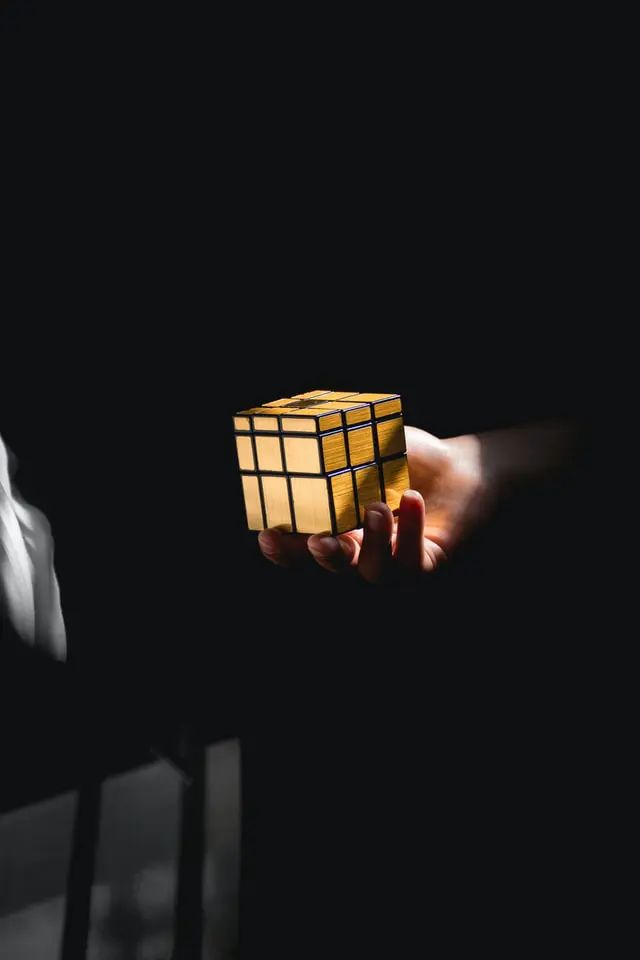 We will provide the latest information and other technologies to strengthen organizations that promote social justice and equity. Just like her other services, we start where our clients currently are at and build from there. The capacity to use these technologies must be within reach of the users. We combine our community change technology service with our other capacity building services to ensure that the needed organizational culture, practices and capacity are in place for users with different experiences and learning styles. The technology needs to address needs rather than trying to find ways for clients to use technology.
Our community change technology services include:
Grantee management, monitoring, and analysis systems

Automated assessment and guidance systems

Integrated data collection technology

Data integration and visualization systems

Cloud and server-based monitoring systems

Online searchable databases