Strategy Development & Improvement
Strategy is the way that you think about the pathway to the changes you seek. We use a systematic practice of informing, acting, reflecting, and improving. Strategy development is an ongoing capacity building process, not a product. After decades of evaluating place-based and systems change strategies, our experts have learned what works and what doesn't in different contexts.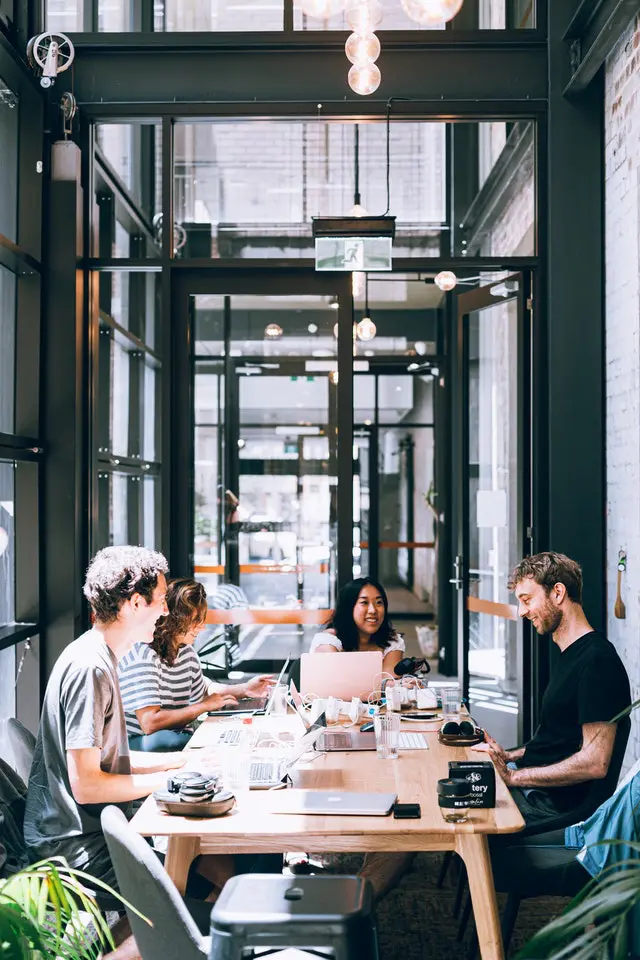 Our clients will develop more effective, scalable, sustainable strategies for achieving greater equity and social justice. We take a systems approach to the problem and solutions by identifying areas where inequities occur, determining the appropriate levers of change, and engaging community leaders as partners. We also assist our clients assess trade offs, make hard decisions, and prioritize their actions. Our methods for strategy development—assessments, facilitation, coaching, monitoring, and rapid feedback and learning—are grounded in research- and practice-informed techniques.
Provide expert consultation

Design and facilitate inclusive and collaborative strategic planning processes.

Conduct systems analysis and mapping.

Analyze ecosystem power distribution.

Design, facilitate, and assess the stages of strategy development and implementation.

Design and facilitate stakeholder engagement and group processes.

Monitor and evaluate systems that can be used for continuous strategy improvement and capacity building.
More importantly, our staff is intentional about bringing an equity lens to the development of strategies and have the knowledge and skills to facilitate difficult and courageous conversations about differences in worldviews and values, whose interests are driving the strategy, and who has the power to make decisions about the strategy.