Democracy must be continuously nurtured and protected. It thrives when people mobilize, organize, advocate, and use their collective power to make a change and ensure equity and social justice are essential for a healthy and thriving democracy.
We focus on developing the capacity of communities to mobilize, organize, and advocate to ensure that all their members have fair and just access to the opportunities and resources that will help them reach their full potential. We believe that community organizing is the most direct and effective strategy to build communities' capacity to build and shift power, as history has shown. It should be built into any initiative intended to bring about equity and social justice for people who have been historically marginalized and disadvantaged. Also, when people with perceived differences—within and across different communities—mobilize and organize around their shared concerns, they have the chance to get to know one another and build relationships. We have seen this in the past and today in situations such as when young people across the country from rural, suburban, and urban communities, representing different racial groups with different sexual orientations and gender identities mobilized to demand gun control after the Parkland shooting; and when Black and Asian American leaders and community members united to fight racism, especially after the wave of hate crimes that shook the Asian American community due to the association between the COVID-19 virus and Chinese people.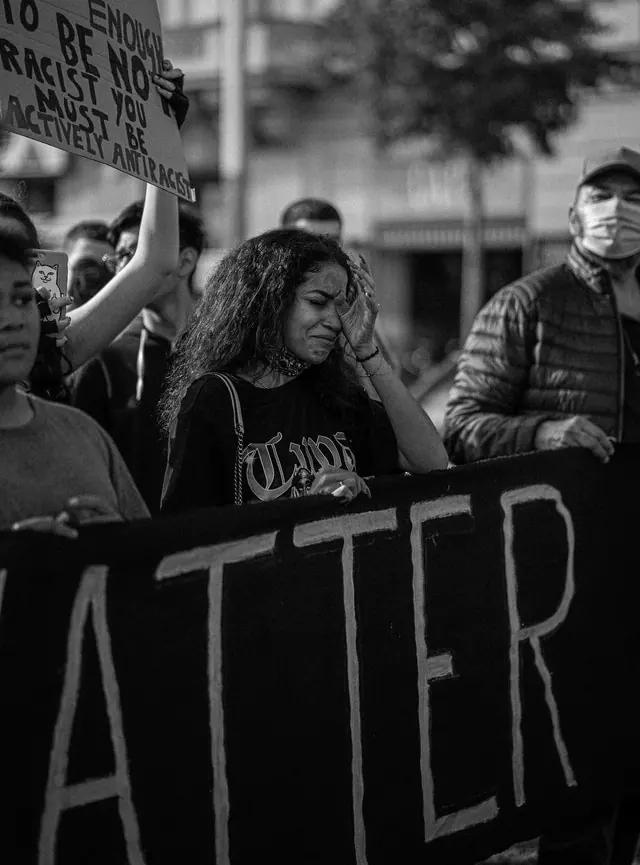 Help funders, public agencies, and nonprofit organizations, through advisement, training, and technical assistance, integrate community organizing, into a larger support system to develop and sustain equitable and just communities.

Determine ways in which funders, public agencies, and nonprofits can apply principles for strengthening intergroup relationships among different communities.

Work with a community-based organization or local government to assess the sense of community within a community and between communities and use the results to inform the design and implementation of strategies to mobilize and organize people to take collective action and also, become more civically engaged.

Design and implement community engagement strategies, infrastructures, and processes that are culturally- and contextually responsive to the community members' needs and aspirations, and at the same time, help to build their power to drive the change they want to see.

Evaluate community power and civic engagement initiatives.