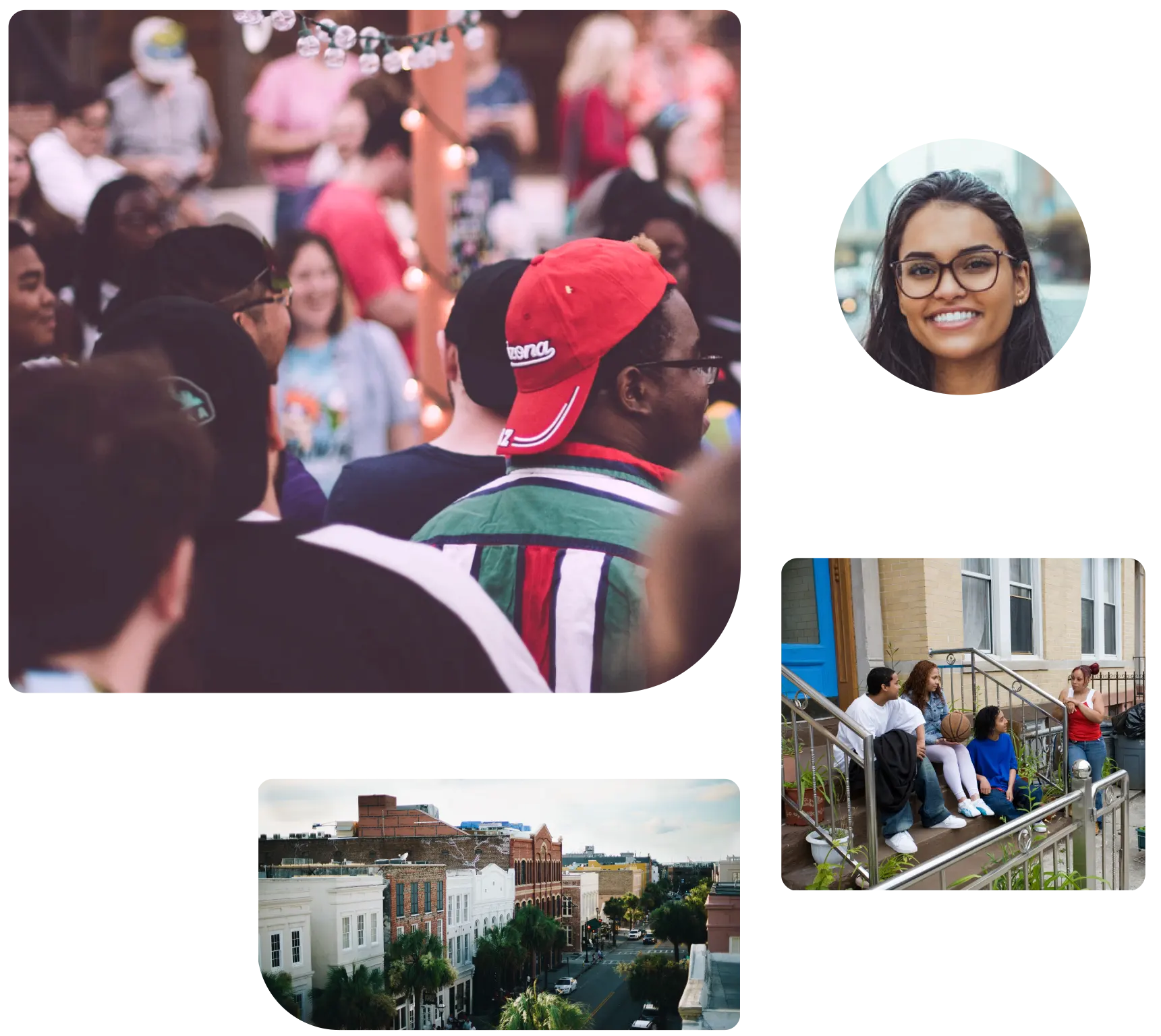 Welcome to Community Science

Let's Do Some Good Work Together
Effective Strategies – Equitable Systems – Strong Communities
Foundations, government agencies and nonprofits turn to Community Science to help them develop and evaluate effective strategies and methods that result in healthy, just and equitable communities.
How Can We Help You Create Change?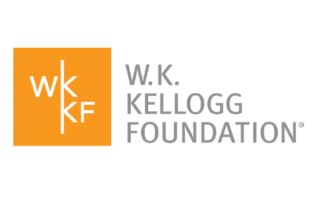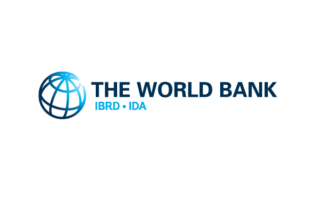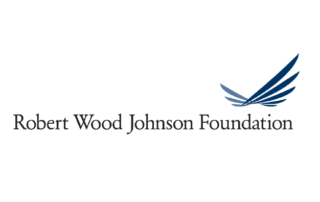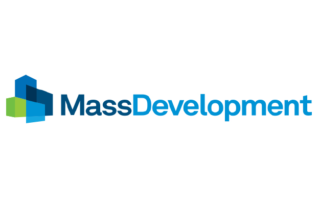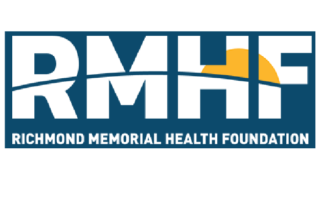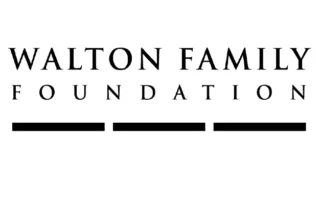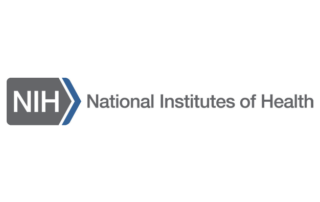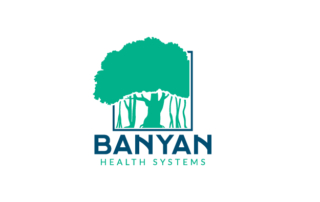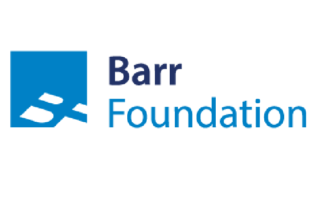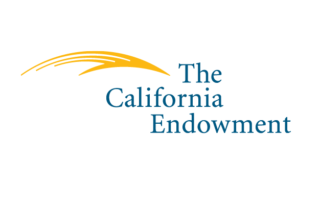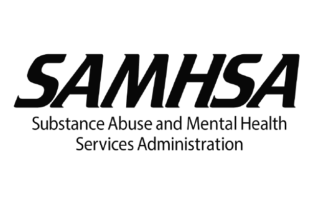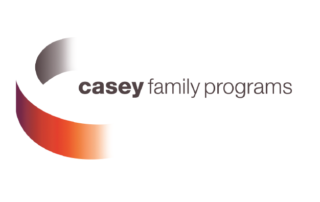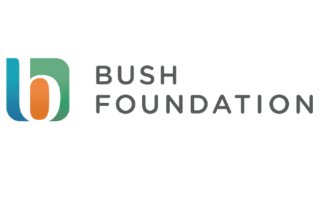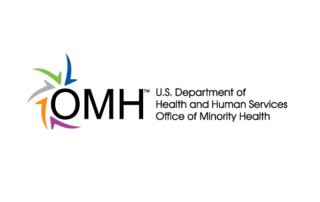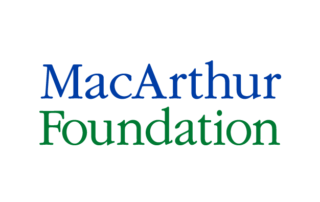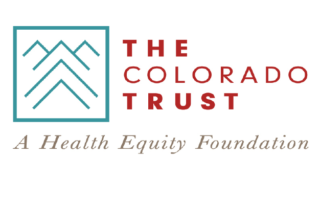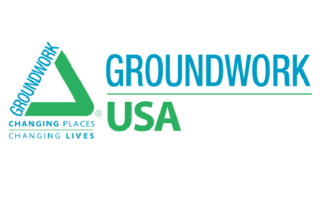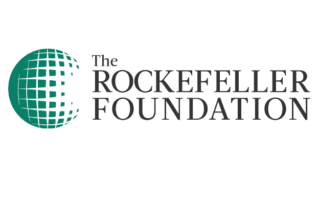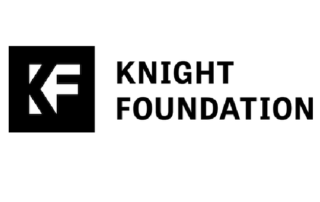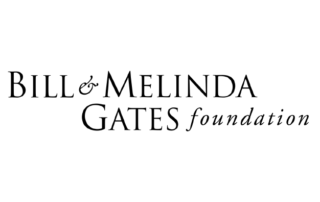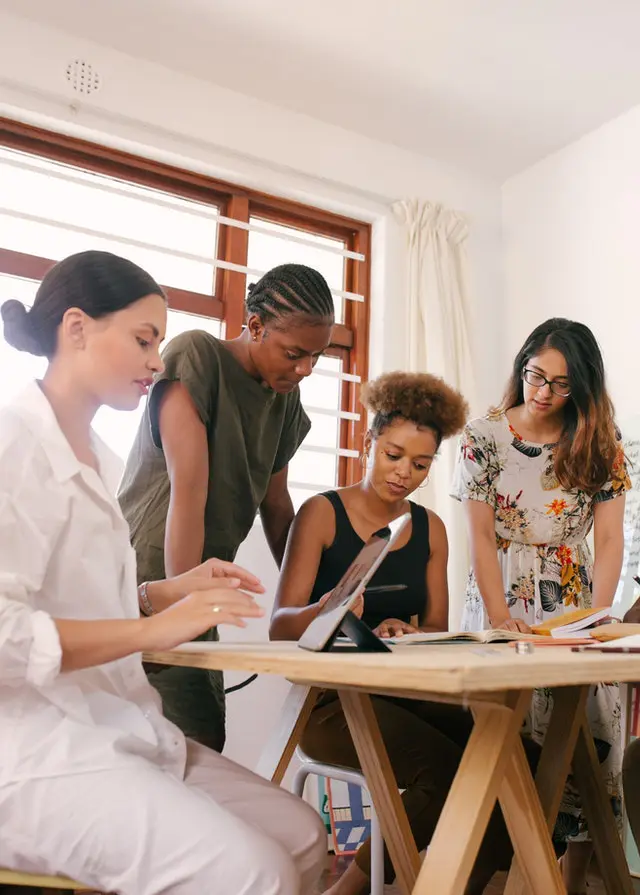 Our approach is collaborative, participatory, adaptable, and scientifically rigorous. From problem identification implementing solutions, we use our knowledge and experience to support and guide your organization every step of the way.  We not only identify the problems, but we also use our knowledge and experience to help clients develop solutions. Our commitment is to make sure that whatever we do is useful and will lead to just and equitable changes. We work to bring about useful social justice in all things we do. We believe that if it does not promote social justice, it's not worth doing.
Our deep understanding of the issues facing disenfranchised communities combined with our commitment to social justice,  and on the ground experience distinguishes our team. Thanks to the people of Community Science, our clients are able to meet their challenges as a result of our expertise, multi-disciplinary approaches, multicultural perspectives, and extensive professional experiences. We are here to make a difference in the world in which we all live. Our diversity is one of our greatest strengths because we appreciate the value that lived experience brings to our work.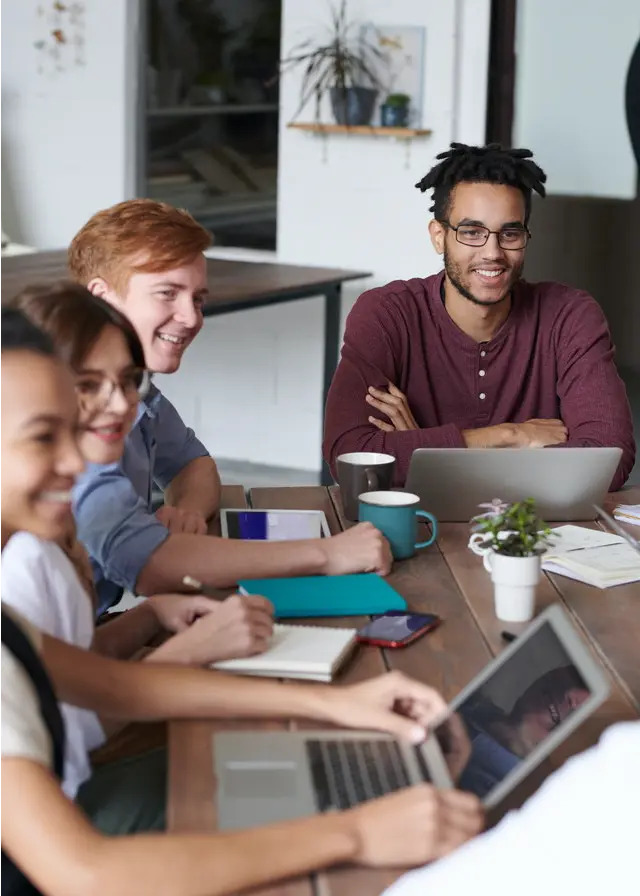 Trusted Here at Home and Around the World