Community Science was founded in 1997 as a social enterprise that would use its expertise, skills, and profits to support equity and social justice. It was founded as a place where social change professionals can come together to use knowledge and build capacity to effectively promote justice.
The Community Science Team
Our diversity is one of our greatest strengths because we appreciate the value that lived experience brings to our work. The right people with the right attitude make us who we are. Thanks to the people of Community Science, we meet our client's challenges by applying our expertise, multi-disciplined approaches, multicultural understanding, and personal experiences. We are here to make a difference in the world in which we all live.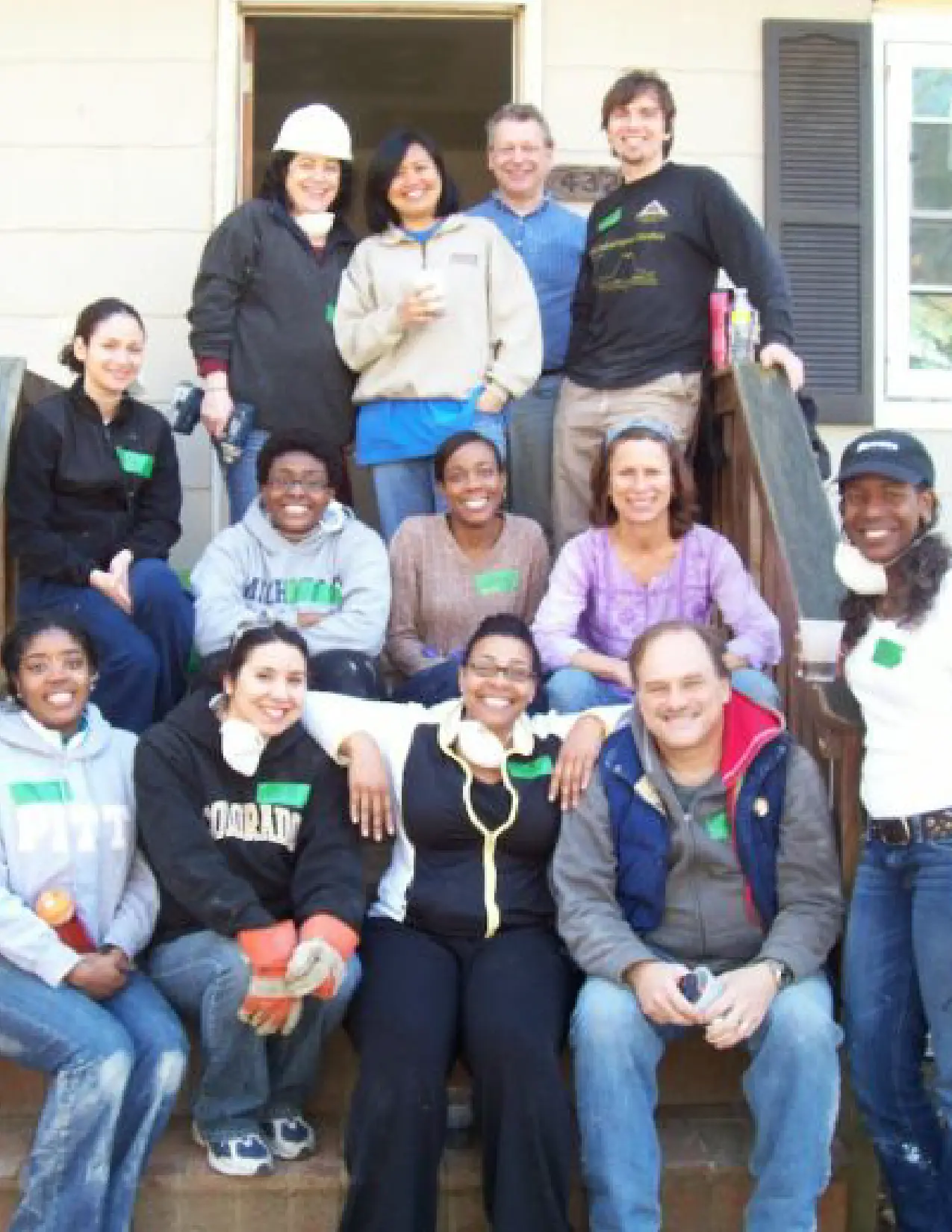 Community Science In The Community
We are part of the Washington DC-Baltimore communities as well in other parts of the country where our team members reside. Community Science team members participate two Days of Service each year. We work together for the day in the same task or project for local organization. Our team has rehab a house, distributed clothing and furniture, voter registration and painting the interior of an historic dance hall as well as clearing and harvesting from a garden that would provide fresh vegetables to food banks.
We also provide free services to local organizations that promote our mission and can be professional development experiences for our team members. Our team members have provided evaluation and other consultation services to local community-based nonprofit organizations.