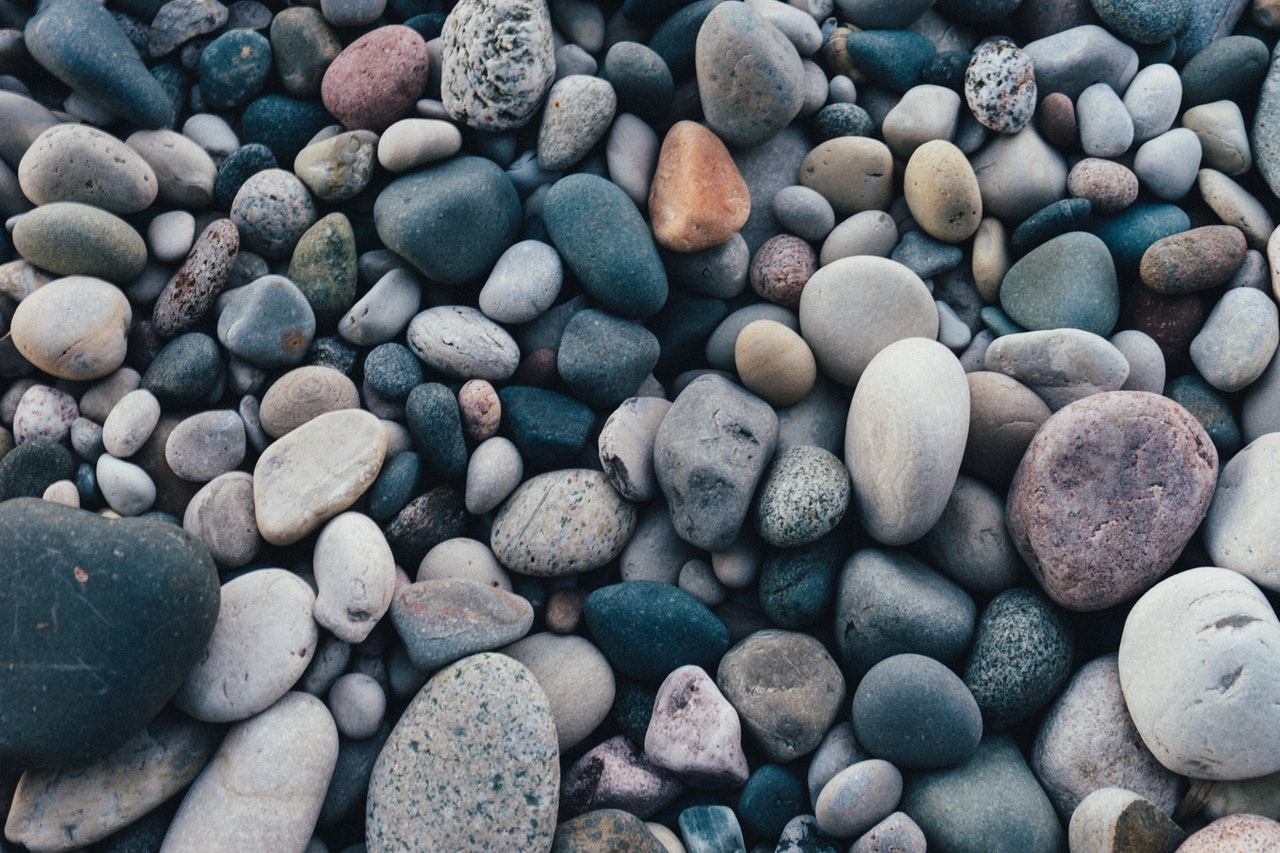 "If you want to go fast, go alone; if you want to go far, go together." – African proverb 
"If you are going to work in the weeds, know where you are in the forest." – Anand Dholakia (yes, I am quoting myself) 
This series covers how to shape your foundation's strategy for more transformational impact by prioritizing equity and justice. Strategy is about the decisions that determine priorities, goals, and actions, ideally to maximize its odds of success. That strategy can exist in strategic planning (obvious?), a theory of change, and an approach to grantmaking, programs, initiatives, and partnerships.
So far, I've covered seven strategy traps that limit philanthropy's impact, why a better approach is necessary, five principles for such an approach, Principle One: Lead with equity and justice (it's not just a lens), Principle Two: Recognize the big problem to solve, and Principle Three: Prioritize what makes change happen. Now it's time for Principle Four: Understand the universe and philanthropy's place in it.
Philanthropic Strategy that advances equity and justice considers what exists and how a foundation can best contribute to it (versus the other way around).
It's well worth the time to understand a foundation's broader universe of actors with a stake in the big problem (Principle Two) and the change levers (Principle Three). You can think of the "universe" as your "ecosystem."
The most important stakeholders in the collective ecosystem is community members. Within the community, we find resident-led groups and community-based organizations (CBOs). Around those, we have nonprofit direct service and advocacy organizations, faith-based institutions, and the intermediaries and networks that support them. Government agencies, elected officials, school districts and health care institutions, private sector stakeholders, and yes philanthropy, comprise the systems described in Principle Two.
The typical philanthropic strategy approach has led with asking "what impact does our foundation impact aim to have, who fits into that, who do we usually support?" Principle Four is about leading your foundation's strategy with "who is already addressing the big problem (Principle Two) and pushing the change levers (Principle Three), what do they say is necessary, what do they need, and how can we best support it?"
Typical Strategy Approach
Principle Four
Objective: Show our own foundation's impact first, share with others so they can learn from us at some point in the future, when we have time, maybe.

Ask: What impact does our foundation aim to have, who fits our criteria, who do we usually support?

Objective: Shape our strategy to support what is necessary, with communities and others who know best in the lead.

Ask: Who is already addressing the big problem (Principle Two) and pushing the change levers (Principle Three), what do they say is necessary, what do they need, how can we best support it?
Principle Four is a straightforward concept yet rare in practice. I see foundations tackling the same issues separately, even in small towns. Even collaborative activities coordinated through formal models such as collective impact and funder coalitions typically remain distinct from each participant's primary work (e.g., we are participating in this collaborative thing, but it's over there). 
I often hear philanthropy remark on limited collaboration within communities and the nonprofit sector. There are complaints of duplication, wasted resources, etc. One of my favorite statements: "This community has more than 150 nonprofits for only 100,000 residents!" (nobody has complained of too many coffee shops). This travesty is addressed through questions about collaboration inserted into grant applications, optional but mandatory convenings, and dreams of more free market-like competition for survival. The reality I've observed is more dynamic, overlapping collaborations than you can count. Even with minimal resources, residents and organizations step into facilitation roles and come together to get things done, innately and by necessity. These collaborations can be recognized and supported. 
Meanwhile, solo efforts that place each foundation at the center of its own universe end up pulling others out of their own orbits to revolve around each foundation's gravity. If there are multiple foundations doing the same, well… You may be feeling I've taken the space metaphor too far. The our-foundation-first approach throws off the balance of what is happening and leads to missed opportunities, disjointed work, and reinvented wheels. It's also less efficient. Solo efforts double and triple philanthropy's own overhead costs of making grants, arguably a foundation's most important role. While this is happening, the most important stakeholders are left out of the picture. 
It's time to ask "why?" and consider what drives the above patterns of independence. For example, I hear many philanthropic leaders describing the priority to prove their own foundation's impact as justification for its existence (this alone leads to many strategy traps). Sometimes there is an implicit desire to show leadership and one-up peer foundations. While its assets may originate in private sector activities, there is no philanthropic sector stock market. I also hear the assertion "others will learn from our impact and embrace the work themselves," which is easier said than done. 
Pause and Consider: What if two or more foundations working around the same issues or places fleshed out their change strategies together, with communities and organizations closest to them in the lead? 
To act on Principle Four, asking the following questions can help: 
Who is addressing the big problem and pushing on the change levers?

 

What needs to be amplified and how?

 

Where is there momentum, common ground, areas of shared interest?

 

What are the gaps?

 

How do our grantmaking and other roles currently line up against that picture?

 

Who do we need to work with, and how?

 
As you explore your foundation's universe and how it affects your strategy, consider the following: 
Reach beyond the usual stakeholder groups:

 Consider who is flying under your foundation's radar and how they can be engaged in your strategy decision-making, grantmaking, and other roles. Pay special attention to historically underfunded groups, including those based in and led by disadvantaged communities and many that are working on the change levers.

 

Consider your foundation's roles:

 Philanthropy has a distinct and privileged position with uniquely flexible resources unavailable elsewhere. Beyond the most critical role, investing financial resources, consider others such as convener, champion, and data hub. Just ensure that these roles make strategic sense and are blessed by the others in your universe.

 

Know your place(s):

 This one speaks to national- and state-level foundations but is relevant to all. Be clear on how your work shows up at the local level in the urban and suburban areas, segregated neighborhoods, and rural areas where people live.

 
Stay tuned for the next post in this series on Principle Five: Remove false limitations and stretch your comfort zone. In the meantime, please refer to this white paper for more detail, colorful circle diagrams, eye-opening maps, and 'next moves' that your foundation can start making today.