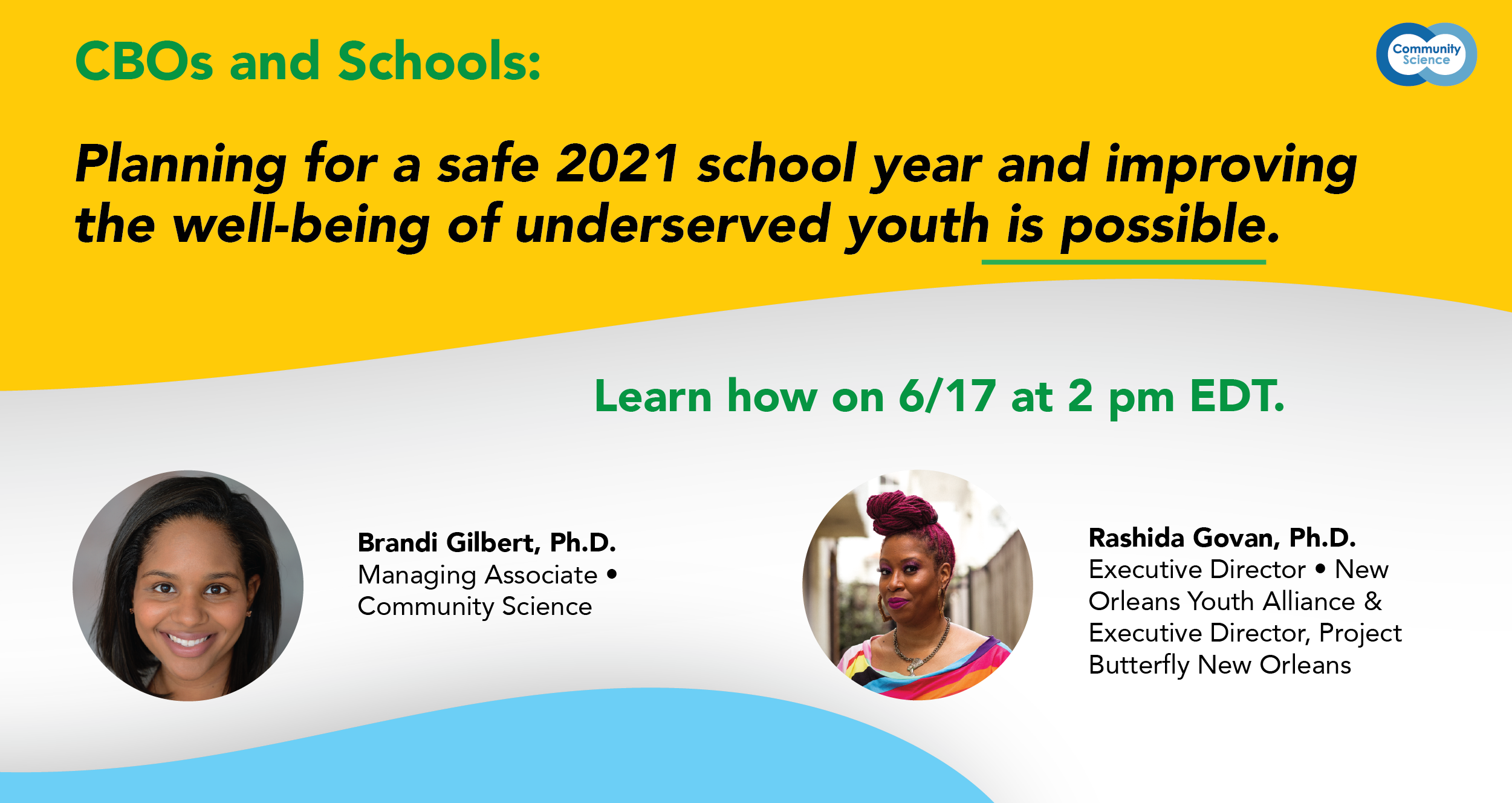 While schools work to prepare their environments for the 2021-2022 school year, underserved students and their families struggle to cope with social and economic issues that surpass anything we have seen in the recent past. From working through the stress and trauma our youth have experienced to the pressures of food security, underserved students and their families are looking to local schools to provide some stability this fall. Are schools prepared? Should schools be expected to meet these challenges on their own? Where do and how can community-based organizations (CBOs) fit into meeting these growing needs? How can schools and CBOs work together and create a safe, stable, and supportive environment for students this fall?
Join us on June 17 at 2:00 pm EDT as Brandi Gilbert of Community Science outlines an approach for creating strong CBO-school partnerships, and talks with Rashida Govan, Executive Director of New Orleans Youth Alliance & Project Butterfly New Orleans, about the results of this approach in her work.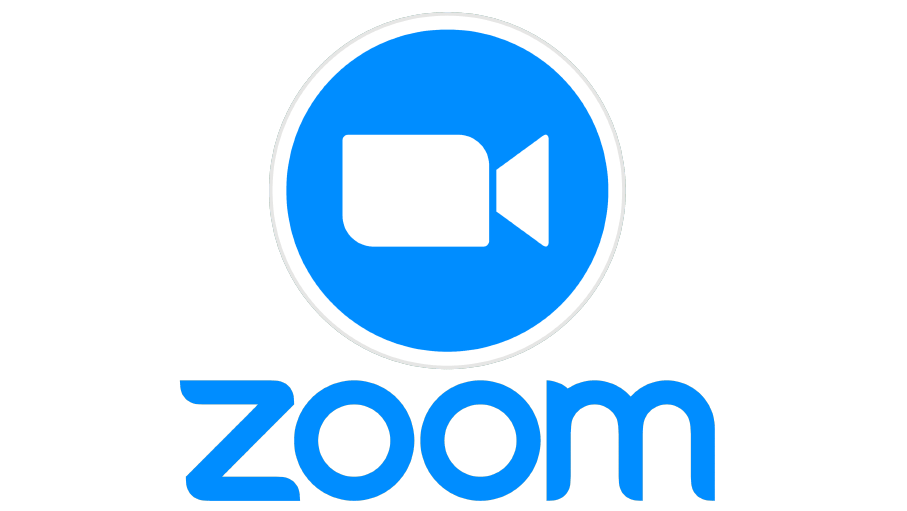 Community Science uses Zoom for webinars. When completed, the form below will register you for the webinar, and Zoom will send a confirmation to the email address you supplied.